ORILLA, ON, Dec. 06, 2022 (GLOBE NEWSWIRE) — Author and IT expert Rick Talbot has published a new sci-fi trilogy with NFTs bundled with every purchase. To facilitate this, the author simultaneously launched Chainreads.com, an e-commerce site where you can buy books and redeem (or "mint") his NFTs. A trilogy titled "Acts of Love in Faraway Places" is available now.
Chainreads.com bundles copyright and ownership information with NFTs. This means that e-books can be gifted or resold just like paper books. NFTs also make books independent of any particular bookstore ecosystem, putting more control back in the hands of authors and readers. To make it easy for anyone to purchase the book, the NFT is optional and can be purchased with a credit card without the need for a crypto wallet.
Over a billion people don't have access to a bank account, but many have access to their smartphones. He one of these people could write the next great English novel. Blockchain and her NFTs mean you can pay quickly and easily as if you were next door.
"My goal with this website is to show people how blockchain and NFTs can transform the world of e-books. option so that anyone who wants the book can use a credit card to purchase it, then as a second step we create an NFT, which allows us to give the book to a friend. Or you can sell it secondhand like a real book," said Rick Talbot, author and creator of Chainreads. "By using blockchain and NFTs, we can make the world of books more transparent and fair, give authors better control over their work, and reduce some of the obstacles faced by authors living outside of North America. You can remove it."
Chainreads.com was created to demonstrate the potential of NFTs in the e-book publishing space. Rick Talbot is an information technology expert, author, and creator of Chainreads.com. The white paper is available on his website at: https://www.chainreads.com/whitepaper/ Also, the first publication, a sci-fi trilogy called Acts of Love in Faraway Places, is now available for purchase (with NFT) on the site.
contact address:
Rick Talbot
major
media@chainreads.com
Related image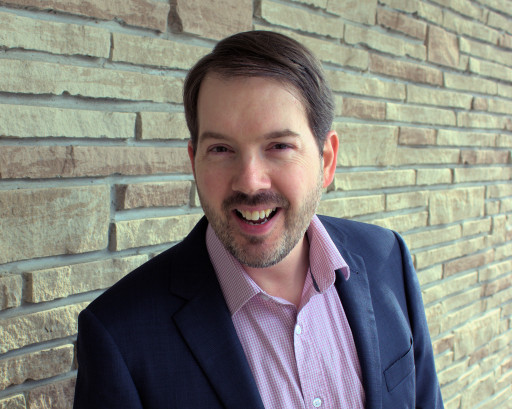 Image 1: Rick Talbot, author and creator of Chainreads.com
Rick Talbot photo
This content is Newswire.com Press Release Distribution Service.