The crypto space appears to be a parallel universe where different terms appear to be similar to words used in traditional asset classes but have different meanings. At first, it's useless, but once you get it, you'll find yourself in a more familiar place. Let's take an example of the most commonly used terms in cryptocurrencies – tokens and coins. These two are generally used together, but from a technical aspect, they have different meanings. Surprising, right?
Also read: What is IOTA (MIOTA) crypto and why is it increasing?
All digital assets are described in broader terms, cryptocurrency; However, there are different types of cryptos. Tokens and coins are two unique types of cryptos. Coins are values ​​that can be exchanged between parties, such as bitcoins or stablecoins. Tokens, on the other hand, are items that can be priced and built into the blockchain. Utility tokens and security tokens are examples of cryptocurrency tokens.
In this article, we will discuss utility tokens and security tokens in detail.
Utility token
A utility token is a special use case token associated with an initial coin offering (ICO). The main purpose of these crypto assets is to raise funds to develop specific crypto projects. Anyone interested can purchase utility tokens through fiat currency or other cryptocurrency. Generally, the price of utility tokens remains static during the ICO phase but once listed on an exchange, it rises or falls based on the prospects of blockchain projects. Utility tokens can be understood as a promotional tool for the issuing company.
It is important to note that an ICO cannot be blamed as the equivalent of an IPO (initial public offering). Crypto and the stock market are two different universes, with the same terms but different features and meanings.
Unlike an IPO, the holder of a utility token does not acquire ownership or stake in a crypto project under an ICO. Tokens purchased at the ICO are stored in the investor's digital wallet. This token can be used to access the services offered by the crypto project on a preferential basis.
Special services include discounts at the launch of the product line. Products on crypto platforms can be software packages.
More importantly, utility tokens should not be seen as an investment. They add in value when a project becomes suddenly popular. Hence, people who missed a particular ICO often want to buy for fiat or cryptocurrencies at a higher price later. In addition to this, utility tokens can be traded on a number of exchanges.
Golem and Basic Attention Token (BAT) are examples of utility tokens.
How are utility tokens different from equity tokens?
Image source: © kkssr | Megapixl.com
ownership – Equity tokens are more like traditional equity, where the holder of the equity token gets a stake in a blockchain project. However, utility tokens do not give you any ownership in the blockchain project.
regulation – Utility tokens are not set, whereas equity tokens are set. The same explanation is that utility tokens provide access to services rather than specific assets.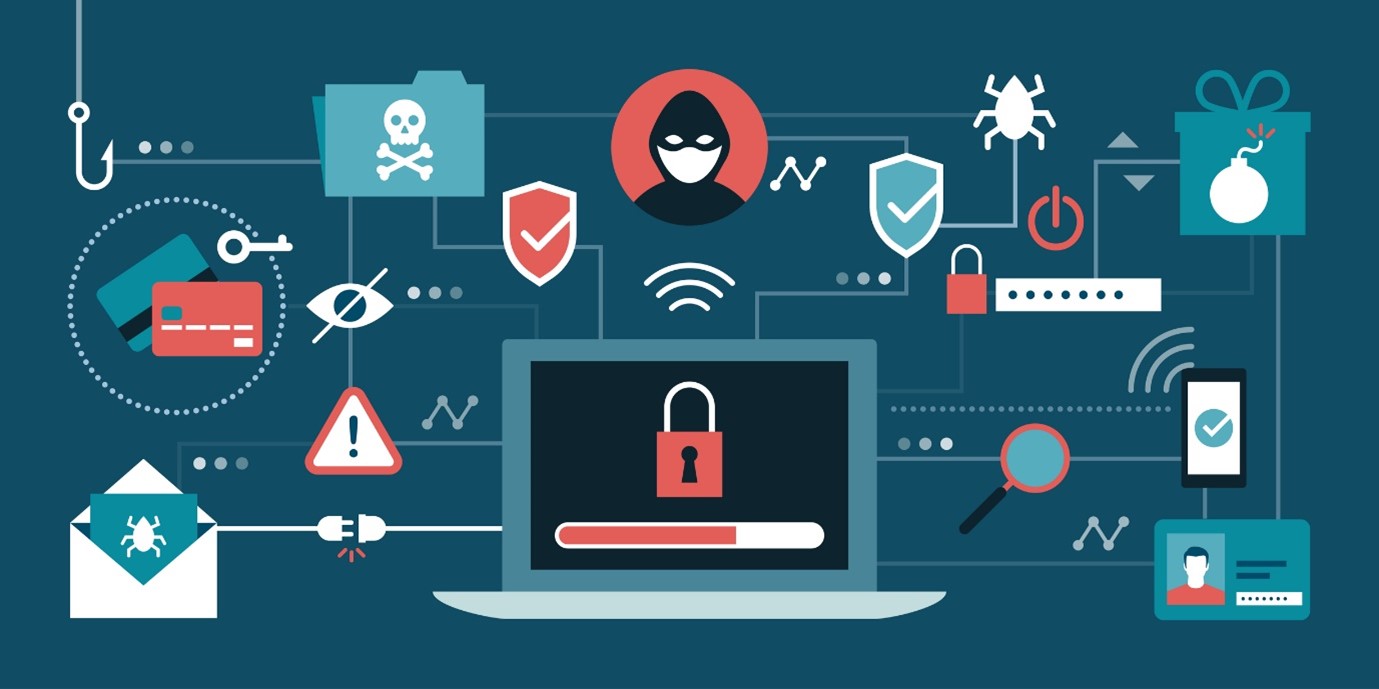 Image source: © Elenabsl | Megapixl.com
Trade – Utility and equity tokens can be traded on different exchanges.
Voting rights – Because utility tokens do not give ownership in the company, investors do not have the power to choose. On the other hand, equity tokens give investors the right to vote and give them the power to participate in the corporate decision -making process.
For beginners – Since equity tokens have similarities to traditional equity markets, it will be easy for beginners to understand the market. Utility tokens have different concepts and a number of technicalities involved. Therefore, it is generally recommended to read all the terms and conditions before investing in utility tokens.
Recommended reading: Is Digital Euro launched on the card?
Risk Disclosure: Trading in cryptocurrencies involves high risk including the risk of losing some, or all, of your investment amount, and may not be suitable for all investors. The price of cryptocurrencies is extremely volatile and may be influenced by external factors such as financial, regulatory, or political events. The laws that apply to crypto products (and how certain crypto products are regulated) may change. Before deciding to trade financial instruments or cryptocurrencies, you should fully understand the risks and costs associated with trading in the financial markets, carefully consider your investment objectives, experience level, and risk appetite, and seek professional advice if necessary. . Kalkine Media cannot and does not represent or warrant that the information / data provided herein is accurate, reliable, current, complete or relevant to your needs. Kalkine Media will not be liable for any loss or damage as a result of trading or reliance on the information displayed on this website.