Algorand prices fell 25% in December. Algorand price rocked investors to the core as the market maker closed the month trading within his 2020 trading range. ALGO price needs to produce surprising bullish action to negate the bearish scenario.
Crypto.com prices are up 7% since the beginning of the new year. CRO prices will have untagged liquidity levels from 2020, 12% below current market value. A break below $0.0550 could start a 12% downtrend.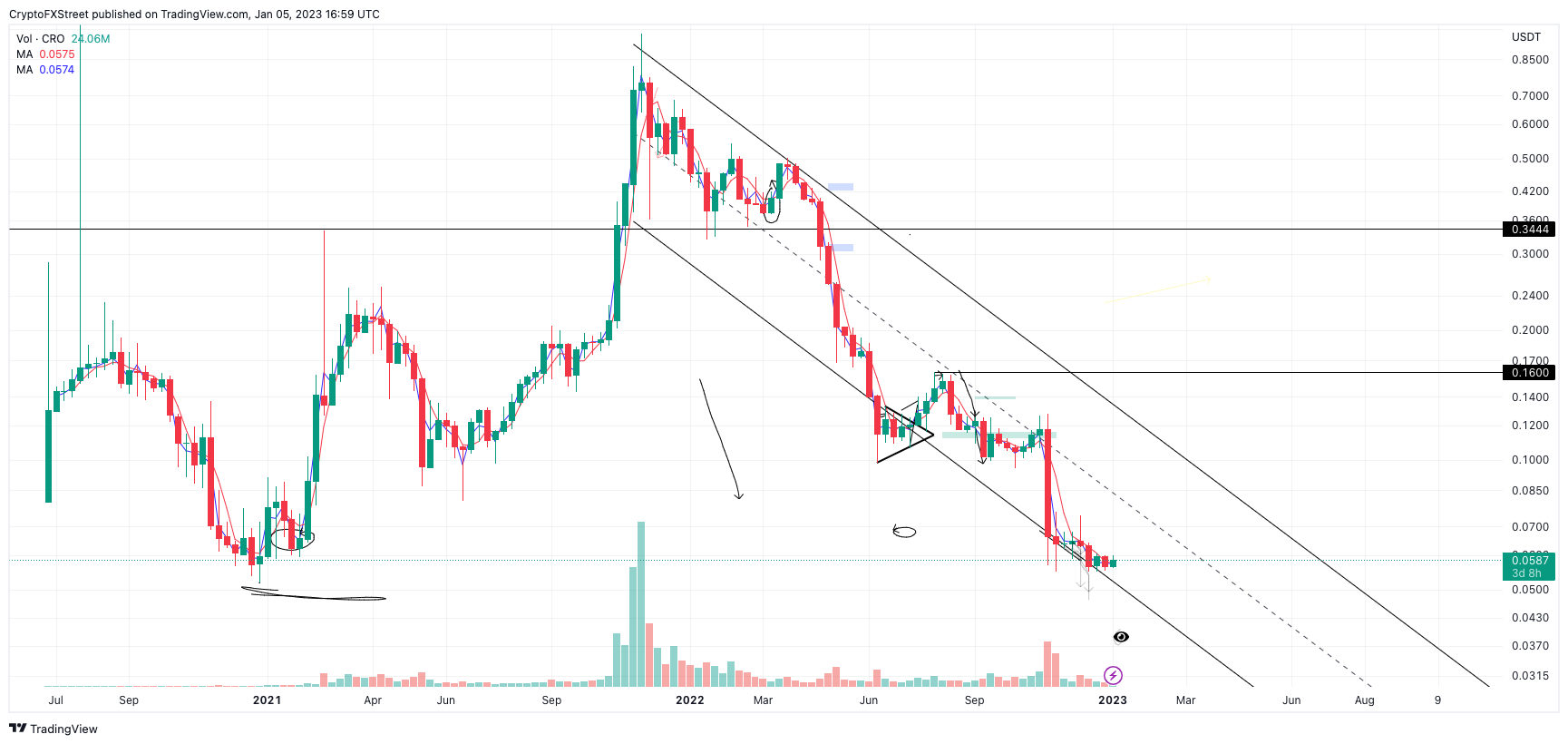 Ethereum price has wiped out recent losses and bounced back above the $1,260 level. Large wallet investors on the altcoin network have started scooping Ether tokens to a local bottom on December 16th on the Ethereum price chart.